Connors Temple Baptist Church
Welcome and thank you for visiting Connors Temple Baptist Church online. We are glad you have chosen to connect with us.  We invite you to Worship with us every Sunday morning (in-person and live streaming on FaceBook and YouTube) at 9:55AM and to S.O.W. (Study on Wednesdays) with Bishop Thomas J. Sills at 11:30AM & 7PM. Don't have a church home? We invite you to join CTBC (visit in person or text "Join" to 912-616-6464) where we are more than just church! We are family so come on home!
Our Mission
The mission of Connors Temple Baptist is to nurture the spiritual body, minister to the needs of its members, provide a foundation for training and equip members in effectively reaching the unsaved and the un-churched in the community. We do this through evangelism, discipleship, outreach and worship (bringing them to full maturity in Christ). We also support home and foreign missions through prayers and other resources.
Our Vision
Our vision is to be a church of love and a church of truth, building strong families by being kind, courteous, helpful and respectful.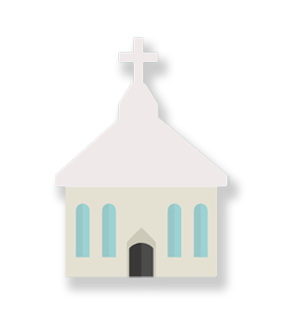 Our Ministries
There are many ways for you to serve and learn Christian values, discipleship and leadership at Connors Temple. Click to learn more!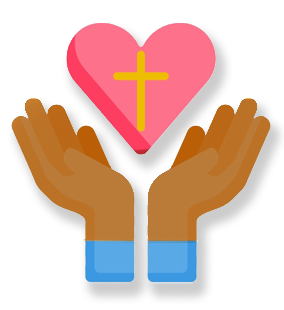 worship with us
Join us in-person every Sunday morning for worship or click here to view our live stream and previous sermons.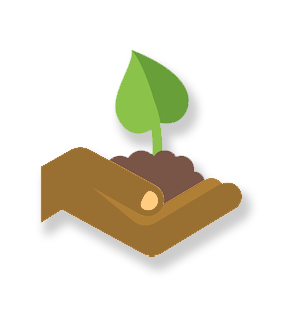 Giving
Donate to Connors Temple Baptist Church today! There are numerous ways to give to support the upbuilding of the Kingdom.
Bishop Thomas J. & First Lady Darlene Sills
Bishop Thomas J. Sills is one of God's most innovative speakers. His ability to take complex subjects and make them easy to understand has endeared him to many around the country. Bishop Sills is committed to training leaders to do the work of the ministry and impact the Kingdom. God has stretched his ministry to Honduras and Puerto Rico where he is overseer and spiritual covering for some of their Churches and Pastors. Click below to learn more about our prolific leader.
Send us your prayer requests, and the members of our church will lift them up to the Lord in our hearts. If you need to talk with one of our representatives, please contact us through the contact form below or via our Contacts page.